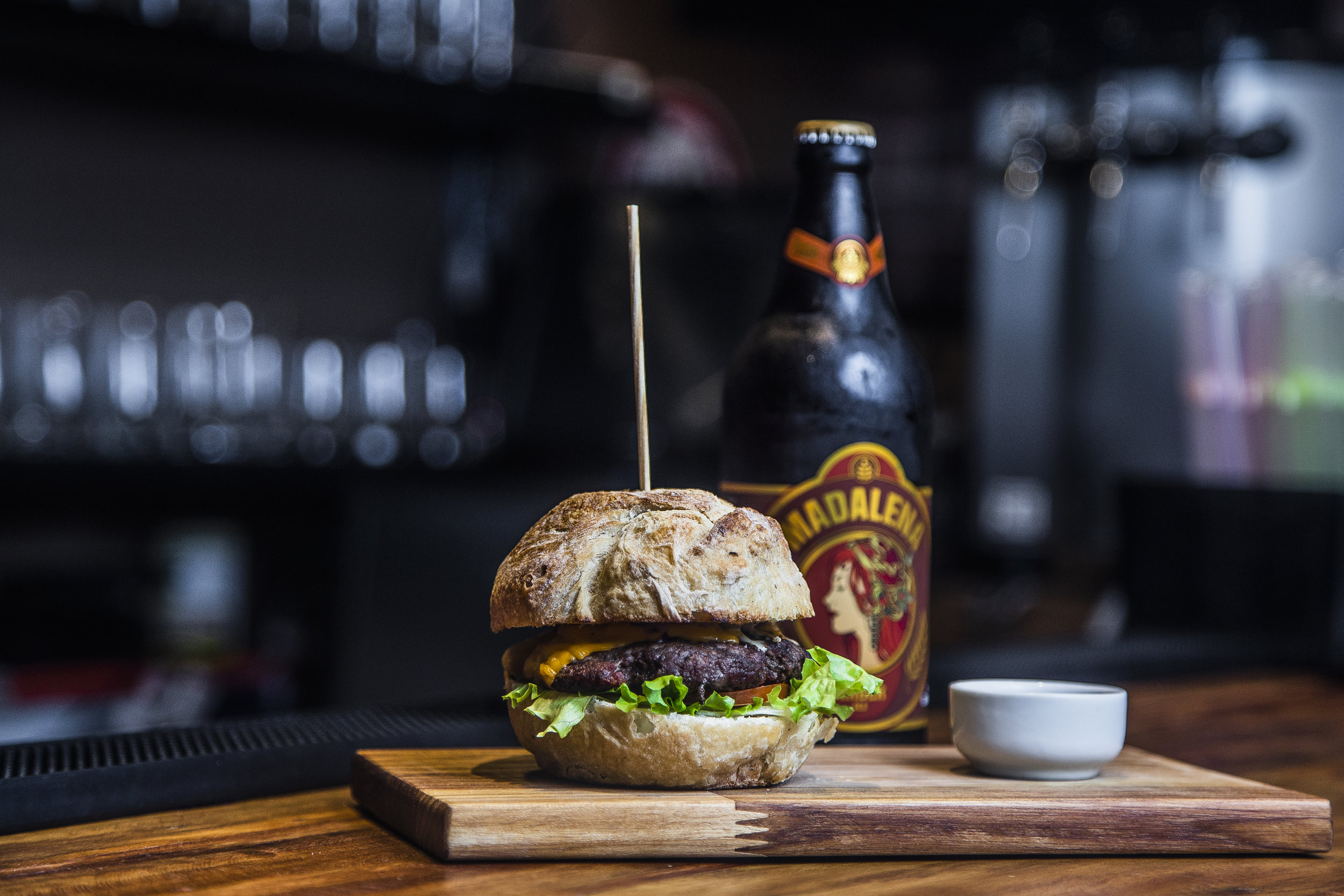 BEST tavern in the berkshires
Locally Sourced × Crafted with Love
Located in Williamstown, Water Street Grill is a cozy, casual tavern offering traditional American eats & 21 rotating craft brews on tap.
Owners Eric & Hannah welcome you to their creation, Water Street Grill. Join them as they strive to maintain this 100+ year old historic establishment that is as old as the history of craft brew itself. This building has satisfied road-weary travelers and locals since the turn of the century. Now in their third decade of ownership, they happily continue their commitment to create and serve mouth-watering, naturally prepared comfort dishes along-side a variety of craft brews. Visit, relax and enjoy.
REAL PEOPLE. Real food. welcome all.
Phone
(413) 458-2175
Location
123 Water Street
Williamstown, MA 01267
Hours
OPEN DAILY UNTIL 1:00am
Lunch - 11:30am - 4:00pm
Dinner - 4:00pm - 11:00pm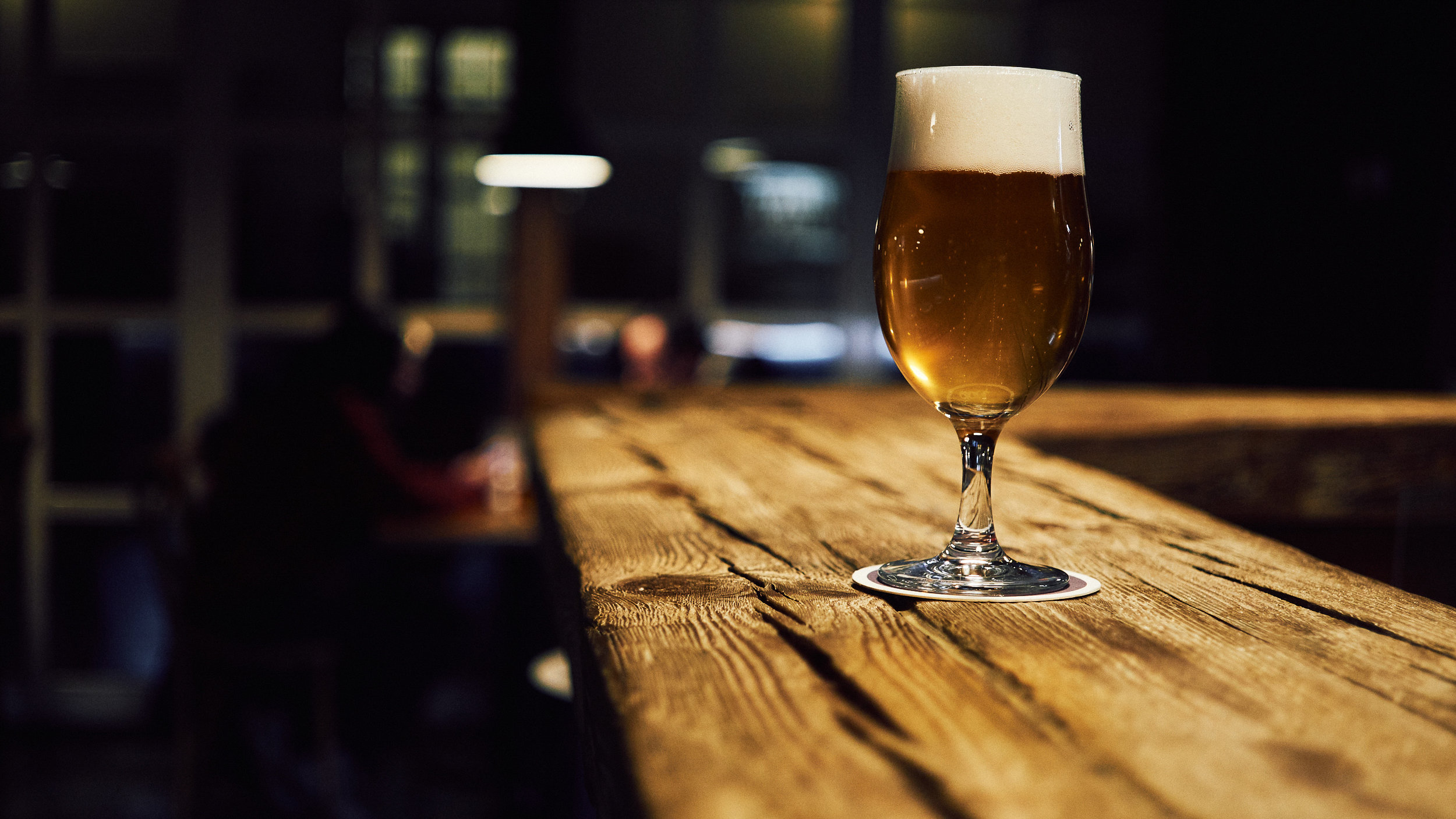 MAKE A RESERVATION
JOIN US AT THE WATER STREET GRILL
Call (413) 458–2175 from 11:00 – 11pm daily
Reservations required for parties of 6 or more.